---
Updates on COVID-19 Efforts, Projects and New Website
---
With all that is going on in the world – from the fight for racial equality and justice, to the upcoming elections (in both Tanzania and the U.S.); from the destruction of intense weather events, to the pandemic with its significant impacts on health and our and other economies – Friends of Tanzania, like many organizations, took a hiatus on its traditional project funding. However, we continued working hard, and we have recently resumed funding of valuable community-based projects in Tanzania. We want to share some updates with you.
---
COVID-19 Response in Tanzania
Students in Tanzania have returned to school, and much of business is back to close to normal.  Still, Covid-19 is out there, so we'd like to highlight the fabulous resources from one of our partners, the Maji Safi Group, aimed at teaching best practices for COVID-19 protection in TZ. FOT was able to fund part of Maji Safi's COVID prevention social media campaign that had over 500,000 engagements, 165,000 likes, and 800,000 video views in Tanzania. Maji Safi's Facebook page has a plethora of videos available for all to watch – and you can test your Swahili skills while you're at it!
https://www.facebook.com/MajiSafiGroup/videos/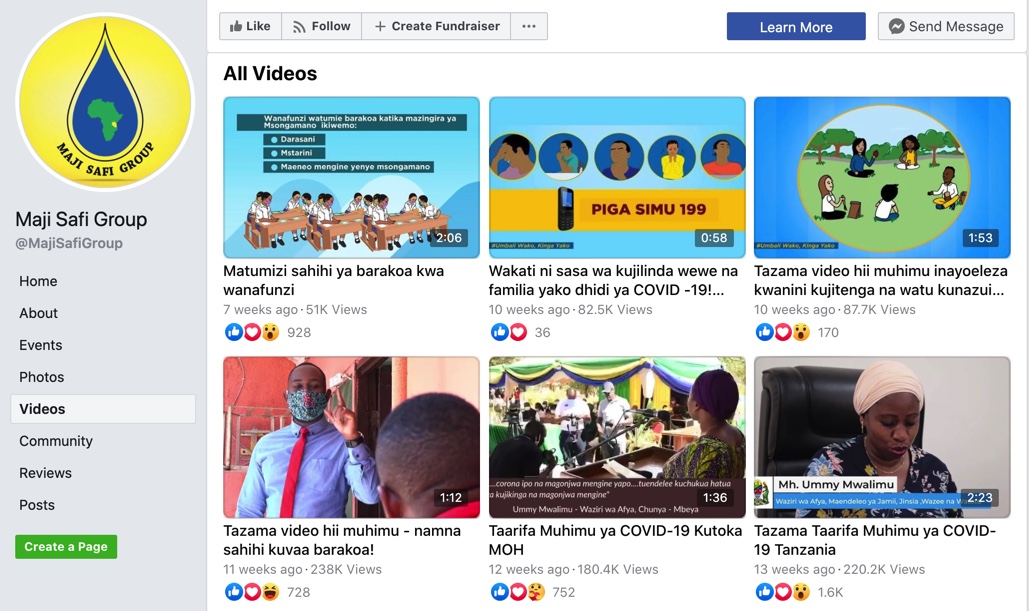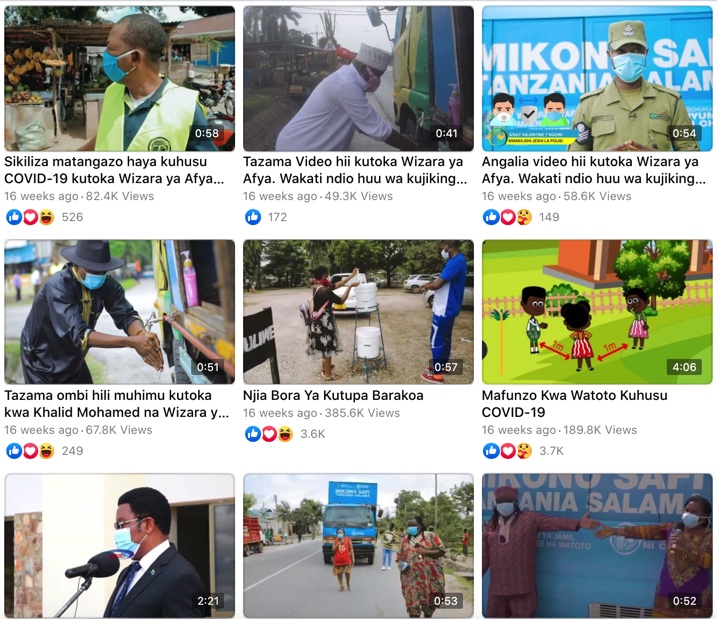 ---
Recently Completed Project
We have exciting news from our partner, Toa Nafasi! The Toa Nafasi Project, based in the town of Moshi, used the $5,994 of funding received from FOT for its school refurbishment project. With these FOT funds, Toa Nafasi was able to refurbish 28 classrooms in 7 different schools, and repair 15 toilets in 3 schools. A total of 1,600 students benefited from the successful completion of this project.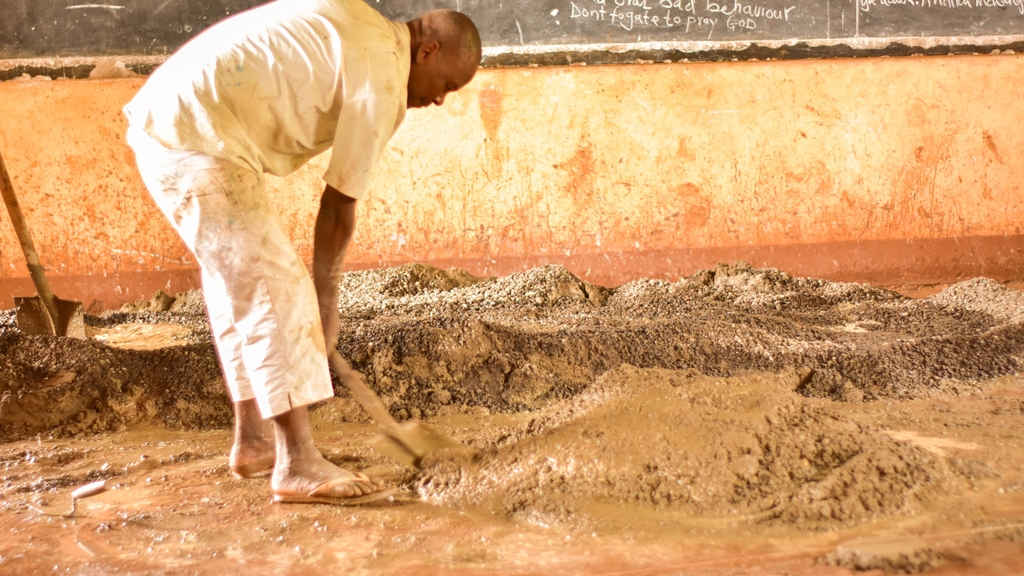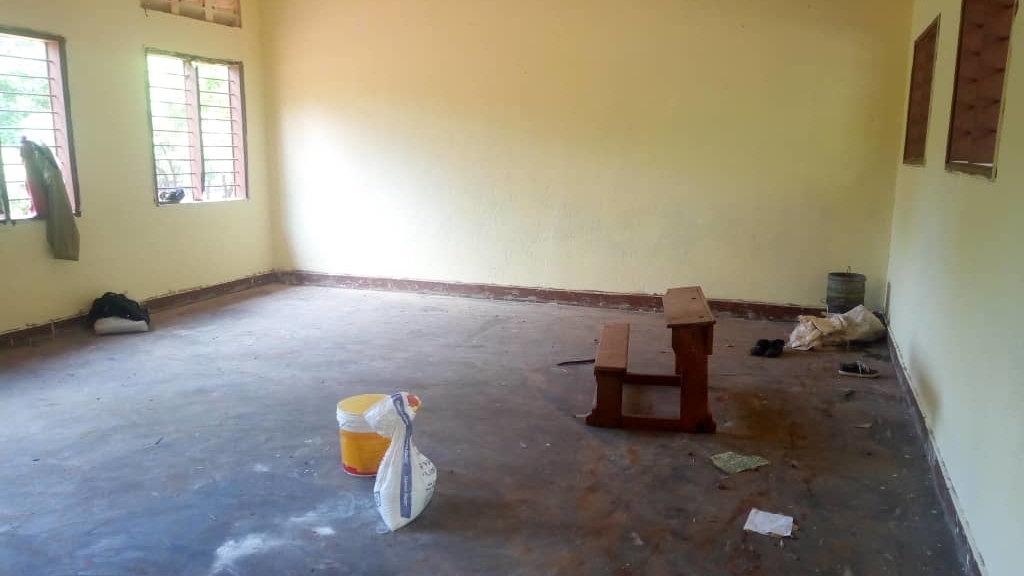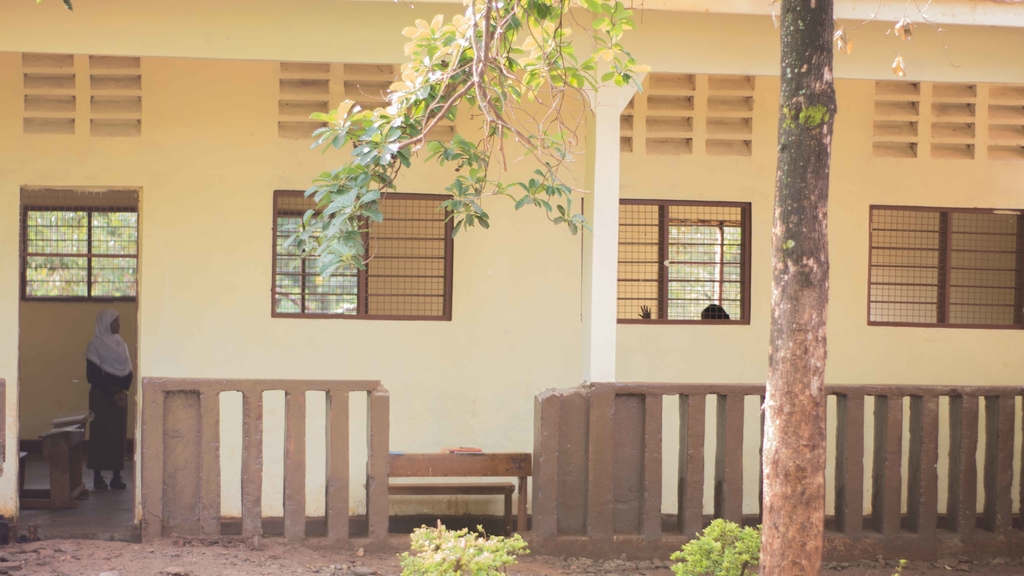 ---
---
Projects in the Pipeline
What's on deck you ask? The FOT Project Committee has been hard at work evaluating potential projects and recommending grants to two projects, both recently approved by the Board. One, Jiamini, will receive $3,920 to continue its innovative and successful Literacy Classes and College Pathways Program for the 2020 and 2021 school years, and which FOT funded during the 2018 and 2019 school years. (You can read more about the program in an earlier e-blast. https://mailchi.mp/32fa14f785ba/fot-year-end ).
FOT also recently approved a project with a new partner. FOT's grant of $5,283 will support Living Water Children's Fund's construction of a soundproof audiology room in order to complete evaluations of 183 hearing impaired children, many of whom are orphans, at Buhangija and Mitindo Centers near Lake Victoria. The goal is to have a means to accurately assess the extent of children's hearing impairments so that they can more fully participate, and ultimately be successful in the educational programs and activities provided by the centers. Construction of this audiology room has already begun.
---
New Website!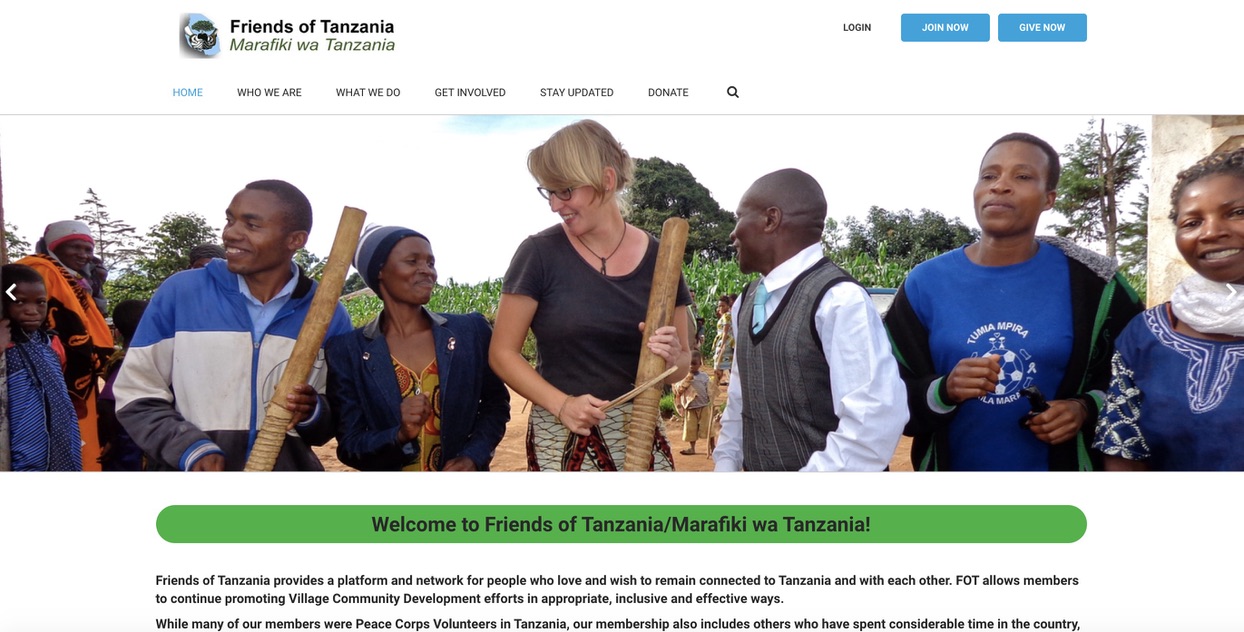 As you may have heard or seen, FOT was hard at work in the first few months of 2020 getting its new website up and running. www.fotanzania.org  Officially launched in July, the new website offers ease of access, a bounty of information on the organization, and fabulous pictures from members new and old. Take a look and let us know what you think! info@fotanzania.org Share with your friends and family, and send us some of your own photos to feature from your time in Tanzania by going to the "Share Photos" page of the website. https://www.fotanzania.org/cpages/share-photos
---
You can support to the work of Friends of Tanzania with your tax deductible membership which helps us meet our administrative expenses, and/or with your donation, which supports the work in the ground in Tanzania.
DONATE: Help Us Fund More Impactful Projects
Since 1991 Friends of Tanzania has funded $800,000 in projects!
Help us continue our work.
---
Friends of Tanzania (FOT) is a non-profit charitable and educational organization, and a 501(c)(3) devoted to: identifying and supporting worthy projects in Tanzania; collecting and disseminating information on the life, culture and development of Tanzania; and bringing together people interested in supporting Tanzania.
Copyright © 2020

Friends of Tanzania

, All rights reserved.
 

This email was sent by:
Friends of Tanzania
P.O. Box 9123
Arlington, VA, 22219-1123

 

You have received this email because you are a member or existing contact of Friends of Tanzania, a membership organization powered by SilkStart. update notification preferences unsubscribe from this list