The Friends of Tanzania General Fund Projects Grants Program provides grants to underserved areas of Tanzania. Grants are sponsored and coordinated by Friends of Tanzania members, and each grant competes for funding in a specific thematic area. 
While there are two mechanisms Friends of Tanzania uses for project funding, the method FOT has used since its creation is through the General Fund. This approach gives members and donors the opportunity to continue their contributions to community development efforts in Tanzania through donations which FOT then directs to worthwhile projects. Money for grants is raised through General Donations. While there is no minimum/maximum grant size, grants usually average $5,000. 
The Friends of Tanzania Projects Committee works to identify project partners located in and/or working in Tanzania to which FOT will provide full or partial funding for project work. The Committee has formulated specific criteria used to select partners. The Committee also applies a developed set of guidelines to determine which projects will receive funds from the General Fund. The Committee reviews detailed project applications and budgets, and, if satisfied that a project meets FOT's project criteria, recommends approval of a grant to the full Friends of Tanzania Executive Board. If funding is awarded, the Project Committee ensures proper transfer of the funds, receives periodic progress reports, and requires submission of a Project Close-Out report upon completion of the project. FOT's strength as an organization has its roots in its experience in and connections to small towns and villages all over the country - and those relationships are continuously developed.  NOTE THAT FOT DOES NOT ACCEPT UNSOLICITED APPLICATIONS FOR GENERAL FUND PROJECTS.
The other mechanism for project funding is when a member/donor designates his or her contribution to a specific community organization in Tanzania already known to them: the Member-Designated Project Program.
RECENT GENERAL FUND PROJECTS
Mwanza Region
Rainwater Catchment System and Safe Water Support, in partnership with Africa School Assistance Project—Mwanza Region. FOT contributed $4,945.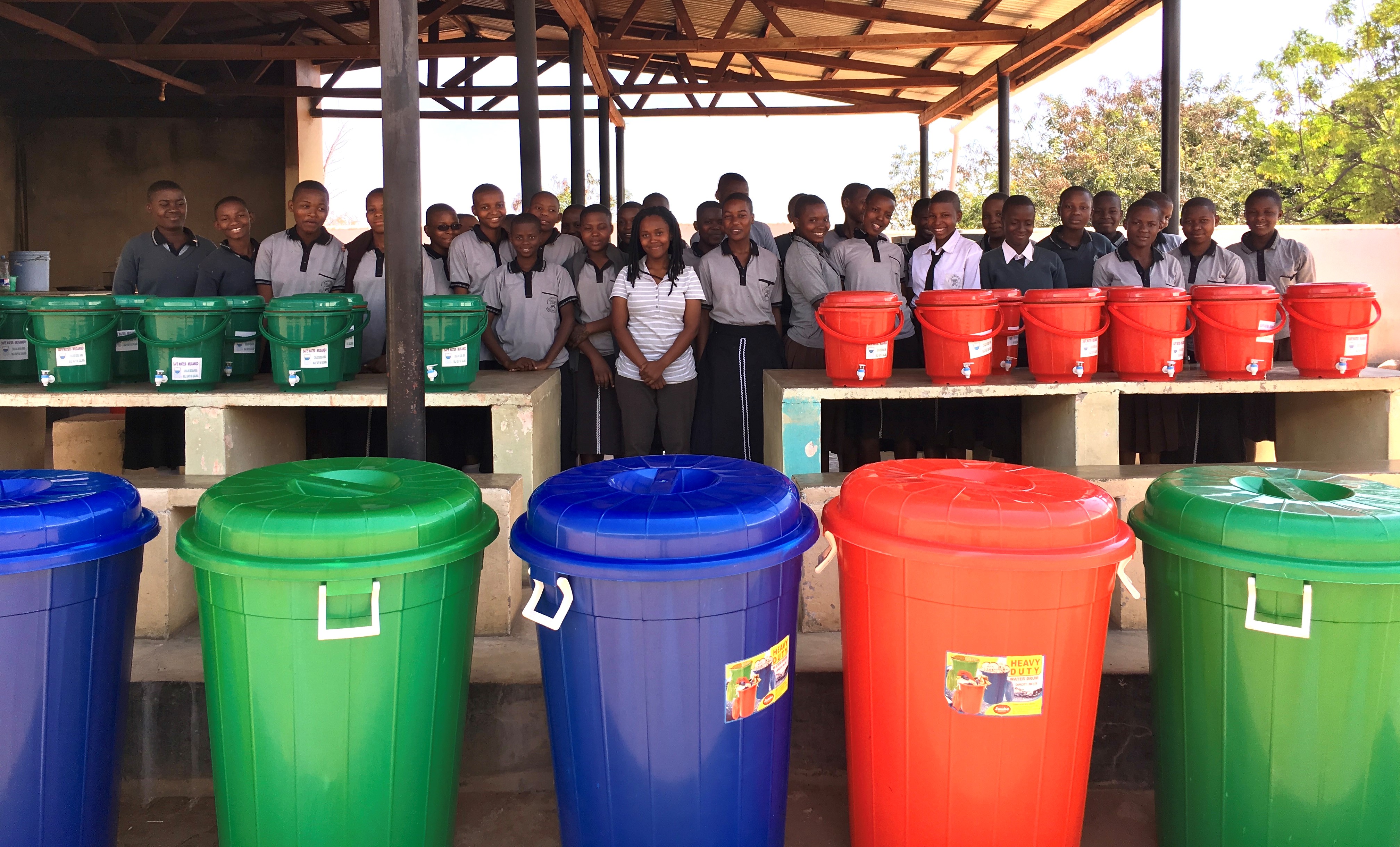 Mara Region
Arborloo Toilet and Handwashing Station Construction for Maji Safi Group at 4 primary schools in the Mara Region, with 3 toilets and one handwashing station at each school. FOT contributed $4,937 to this pilot program.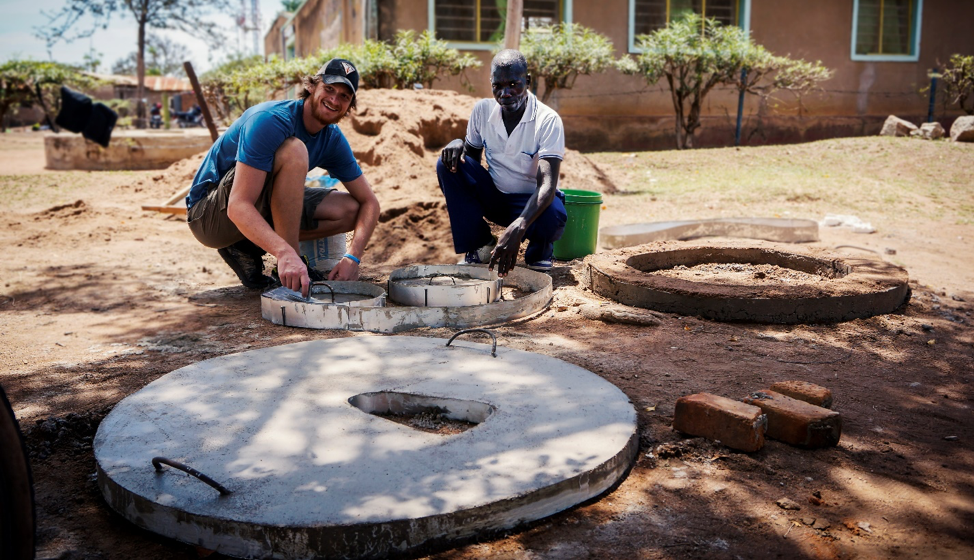 Njombe Region
Kitchen with Dining Hall Construction in partnership with SHIPO at Mlangali Primary School in Ludewa District, Njombe Region. FOT contributed $5,350. 
Kilimanjaro Region
Desks for Uzambara Primary School Students–Kilimanjaro Region, a project brought to FOT by a Peace Corps Volunteer. FOT contributed $1,280.