Event Details
Friends of Tanzania In-Person Picnic!!
Sunday May 22 3 PM - 7 PM
KARIBUNI KWA YETU SHEREHE YA NJE
If you are in the DC area, we would love to have you join us!!
Friends of Tanzania is excited to announce our first in-person get together in over 2 years!! We are having a picnic/BBQ at Picnic Area #1 at Rock Creek Park in D.C. The event will be a combination pot-luck and bring your own food and beverages (note that alcohol is not permitted in the Park). Grilling can be done at the fireplace inside the covered pavilion, or bring your own grill.
Picnic Area #1 is one of the nicest picnic areas at Rock Creek Park. It has eight large picnic tables and accommodates 75 + people, so bring your friends!! This picnic site is located next to Peirce Mill near the corner of Shoemaker and Spring of Freedom streets.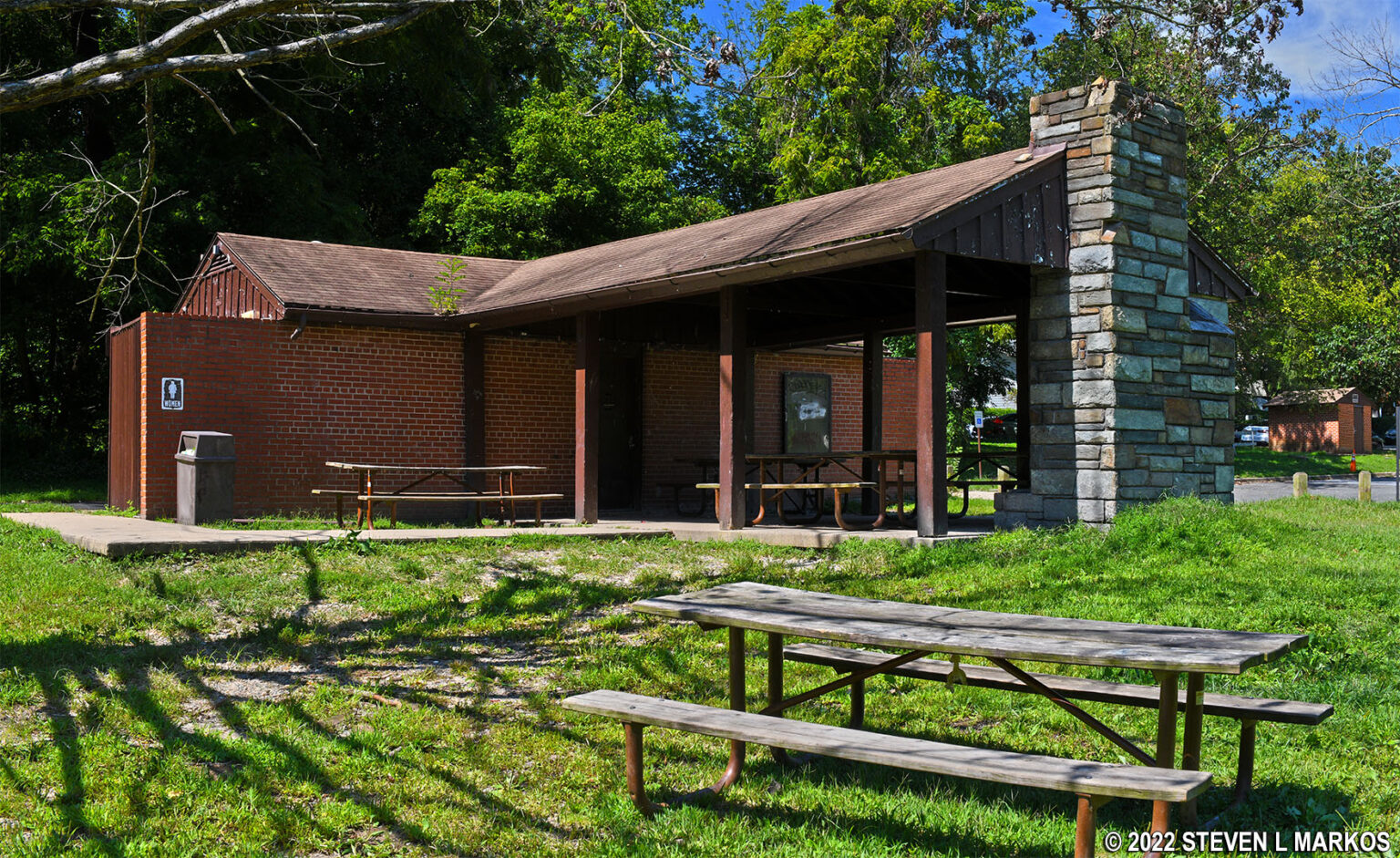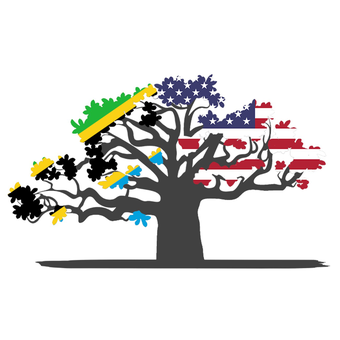 Rock Creek Park, DC - Picnic Area #1 This picnic site is located next to Peirce Mill near the corner of Shoemaker and Spring of Freedom streets