Event Details
Friends of Tanzania 30th Anniversary Celebration!
We would love to have you join us!! The evening's activities will include:
A "Founders" Panel looking back on 30 years;

FOT Projects' Update focused on the future of FOT;

Presentation of history of Peace Corps in Tanzania;

Remarks from current and former PCTZ Staff;

Debut of Friend of Tanzania's fresh, new logo;

Videos highlighting FOT's work and partners;

Audience Engagement and Tanzanian music!
Virtual Social Hours in Advance of the 30th Celebration Event, by Decade in Tanzania
For the virtual social hours, register in advance by clicking the links below each group. After registering you will receive a confirmation email containing information about joining the meeting. There's no registration deadline but we suggest you complete this step at least 12 hours before the event so that you have the Zoom link and dial in details at hand.
Pre-1970 - Wednesday, September 1 @ 7:00 PM EDT
1970s and 1980s - Thursday, September 2 @ 7:00 PM EDT
1990s and 2000s - Wednesday, September 8 @ 7:00 PM EDT
2010 - Present - Thursday, September 9 @ 7:00 PM EDT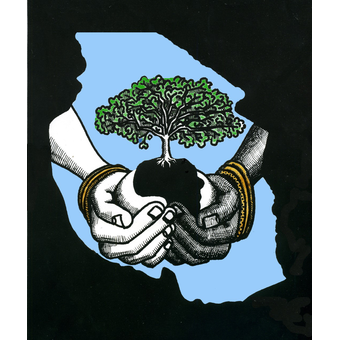 ZOOM - Link will be provided to all who register